Our Brands
Since our humble beginnings, we've believed that every stage of life deserves the very best in basic dairy products. That belief is executed at every stage of our product cycle.
Our Capabilities
For over 50 years in business, we've always challenged ourselves to go the extra mile in creating higher quality products. Learn about our quality and technology, food service, and private labeling.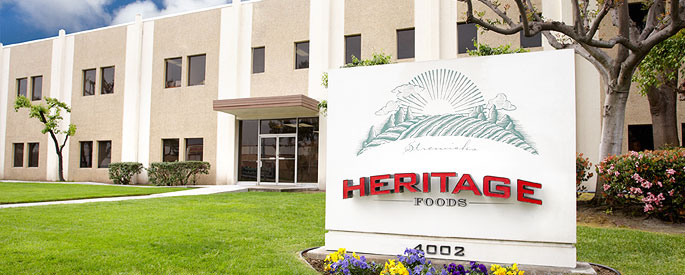 Careers
Family-owned and family-run, it is no wonder that here at Stremicks Heritage Foods we think of our 500 employees as just that–family. Our Heritage family consists of trained and dedicated professionals who take pride in every aspect of what makes us the best at what we do and sets our company apart from all the others in the beverage business.
Contact Us
We would love to hear from you! Write, call, or e-mail with your questions or comments about our products, our company, or our website.