We would love to hear from you! Write, call, or e-mail with your questions or comments about our products, our company, or our website. 
Stremicks Heritage Foods™
4002 Westminster Ave.
Santa Ana, Ca 92703
Phone: 714-775-5000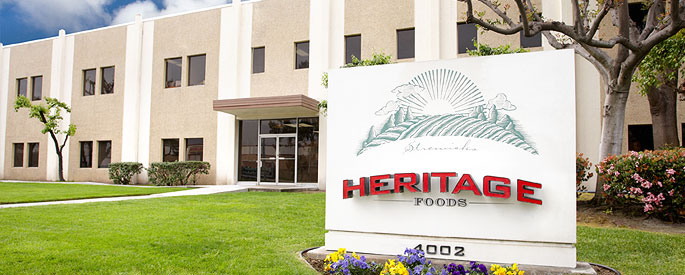 Consumer Comments
Please note that if you have consumer comments about any of our specific brands please visit their respective websites:
Send Us A Message
Fill out the form below and we will reply to your comments as soon as possible.